Expo Enart Tlaquepaque 56º EDITION
FEBRUARY 11-15, 2020. TLAQUEPAQUE, JALISCO MEXICO SAVE THE DATE!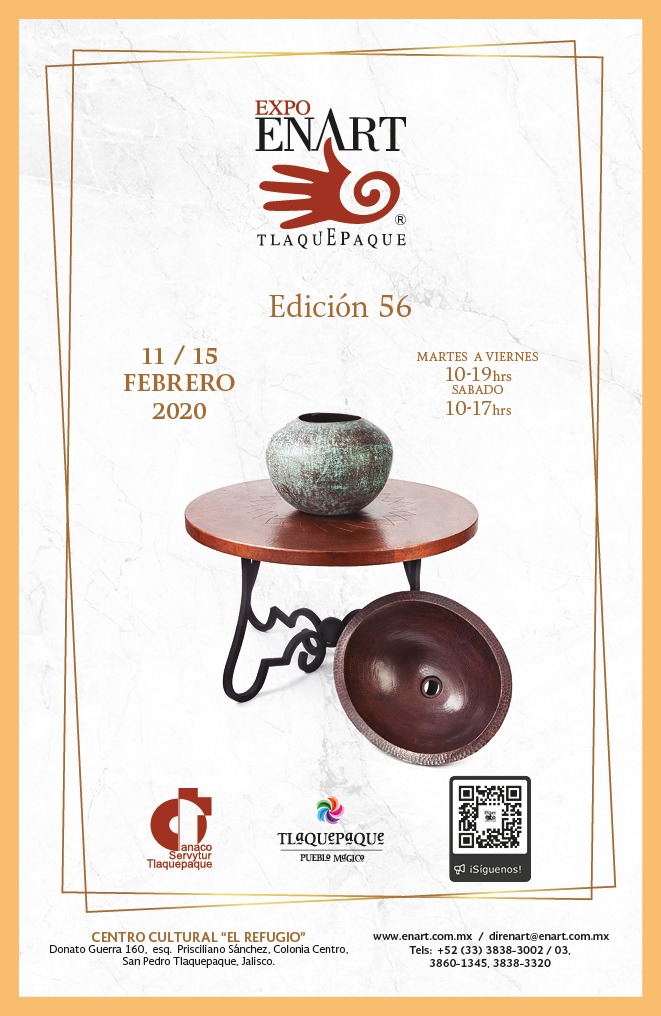 ENART TLAQUEPAQUE
National Exhibition Giftware and Craft Decoration Mexican
DIFFERENT PIECES AND TECHNIQUES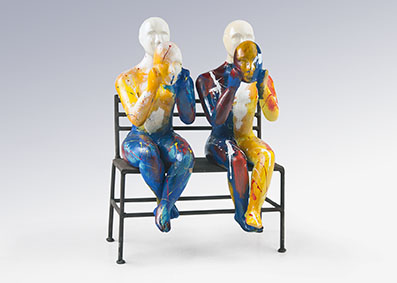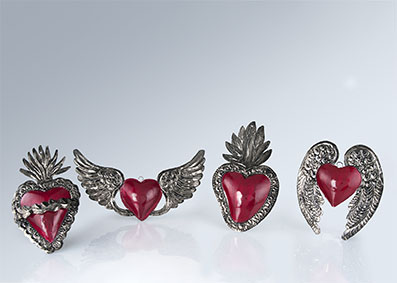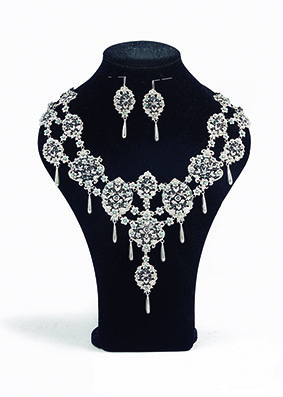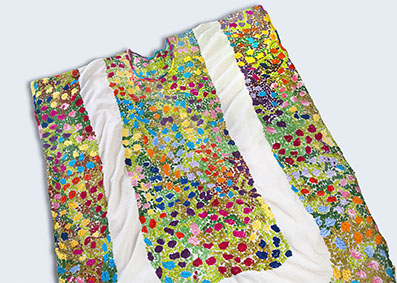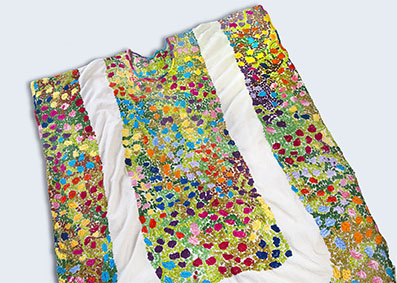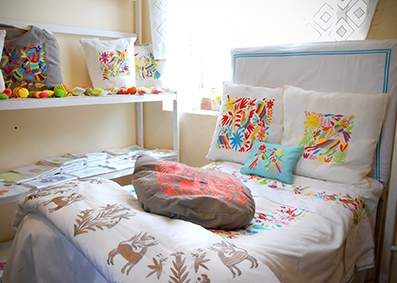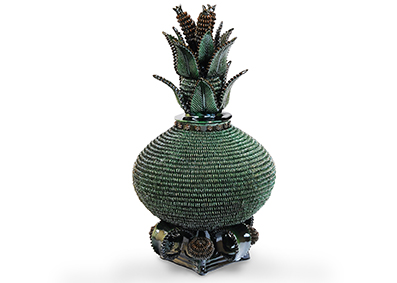 Events calendar
Event
Date
Time
1
Expo Enart 55 Edición
Agust 13 – 17, 2019
10:00 – 19:00

Sat. 10:00 – 17:00
Exhibition exchange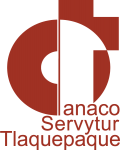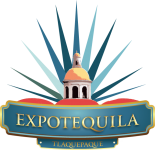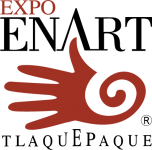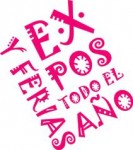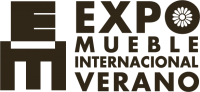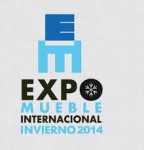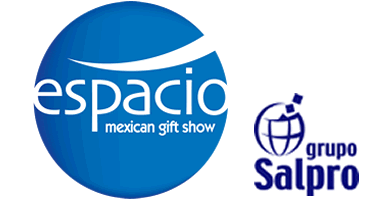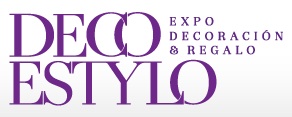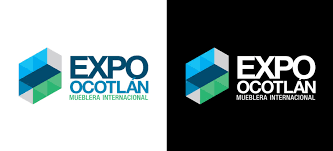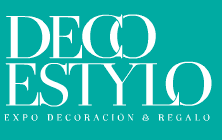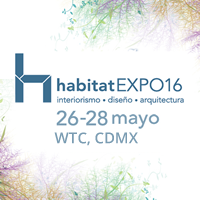 Location
Calle Donato Guerra 160
Esquina Prisciliano Sánchez, colonia CENTRO
45500 San Pedro Tlaquepaque
Jal., México

Hotel and Restaurant
You can stay close to the event and visit the various restaurants in the area.
Please Enter a valid category name